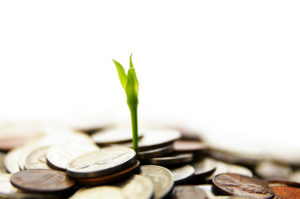 Antonio Moschella and Venezuela go hand-in-hand. He has visited the South American country on numerous occasions, and he loves it. Although he cautions foreigners to really do their research beforehand as Venezuela has some high-crime areas that should be avoided. For example, you wouldn't want to walk around in Caracas at night by yourself looking for a hotel vacancy. However, if you work with an agent and hire guides to help you, you can see some of the most beautiful natural landscapes in South America and the entire world.
If you have always wanted to go to Venezuela and are thinking of some ways to save, here are a few things to keep in mind:
Pay with Cash: At the beginning of the week, take out the money you calculated you will need to pay all of your expenses. Many people spend more money when they pay with credit or debit cards.
Get a Part-time Job: Sometimes, saving money might mean bringing in more income. If you can't convince your boss to give you a raise, try getting a part-time job and put that income into a separate savings account just for travel.
Get Rid of Some of the Extra Stuff in Your House: Chances are you might have some old electronics or appliances that you don't use anymore. If you have some extra stuff, trying setting up a yard sale or selling your belongings online. If you have already built up some savings, this could put you over the hump.
And remember, traveling to Venezuela is extremely cheap and you can stretch a dollar very far there. However, the exchange rate system can be complicated so be sure to speak with an agent who can help you beforehand.